Description
LR-FB10 cartridges utilize a revolutionary new technology that significantly enhances the traditional Fibredyne product, making it possible to obtain cyst reduction in a cartridge that functions like a nominal 10-micron cartridge.
This product boasts extremely low pressure drops and high flow rates – comparable to 10-micron (very open) carbon cartridges. Its efficiency is so high that a 0.5-micron rating is possible, which means that cysts and very small particles can be removed to create cleaner, safer water.
This product is ideal for applications where pressure drop and low flow have been chronic problems in the past, as well as whole house water treatment (using larger cartridges) with the addition of cyst reduction. However, it will address the needs of any end user looking for a product that offers high flow, low pressure drop, infrequent cartridge changes and cyst-free water.
Features:
NSF Standard 53 Certified for Lead & Cyst Removal
Lead Removal Capacity: 1,500 Gallons
Nominal 0.5-micron rating
99.95% reduction of Cryptosporidium and Giardia cysts
Premium dirt-holding capacity
Outstanding chlorine taste & odor reduction
True depth filtration which offers greatest life of any cyst-capable carbon cartridge
Pentek is the largest brand in the filtration industry
Pentek is the originator of carbon block production technology
Pentek is the largest producer of carbon blocks worldwide
Benefits:
High flow rates and low pressure drop similar to a nominal 10-micron cartridge
Maximum life – dirt-holding ability of a 10-micron carbon block with the particulate efficiency of a 0.5-micron cartridge
Applications:
Cyst reduction where low flow, high pressure drop or premature plugging has been problematic
Areas where low water pressure has made cyst reduction difficult due to high pressure drops (low flow)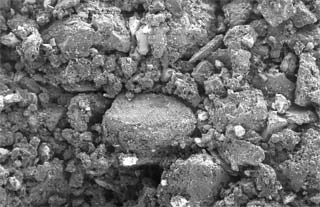 Standard Carbon Block Filter


vs


Fibredyne Carbon Block Filter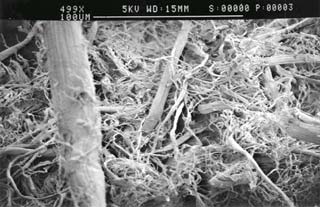 *Fiberdyne is a Pentair subsidiary